Here are the services we can offer in your monthly hours.
If we go over your monthly hours, you will be billed at our hourly rate. Travel outside of Franklin County, Ohio is an additional fee.
Website Maintenance and Updates
Keep your website fresh and up-to-date with our hassle-free maintenance and update services. From content and image updates to full-scale website development, we ensure your online presence always dazzles.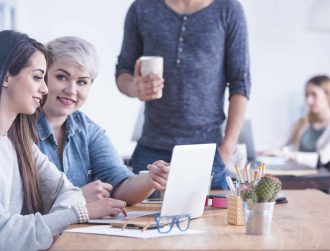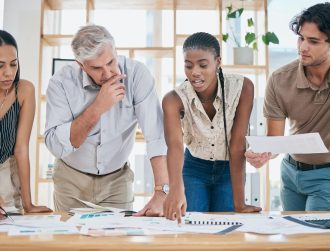 Short on time to create your marketing materials? No worries! We've got you covered with our professional templates, AI copywriting, and stock photography services. Your materials will shine with minimal effort.
Struggling to keep your social media accounts buzzing? Let our team handle it! With engaging content posted regularly, you'll build an active online community around your brand.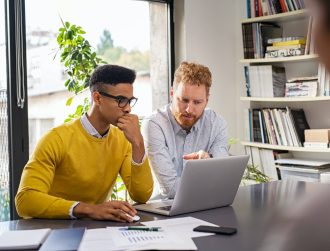 Say goodbye to email headaches! Our email marketing experts will craft captivating campaigns and deliver them directly to your clients' inboxes.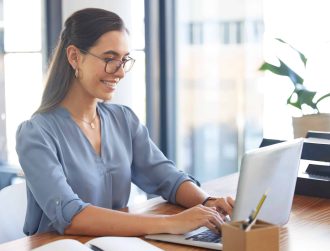 Need attention-grabbing content for your marketing campaigns? Our AI-driven copywriting service delivers top-notch content without breaking the bank.
Need help perfecting your brand? Our experts will assist you with naming, logos, and any brand-related queries.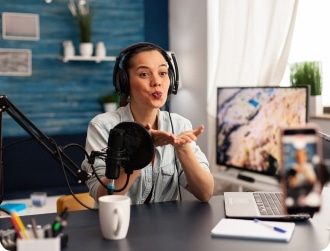 Confused by technology options? We'll guide you through the maze and recommend the best solutions to suit your business needs.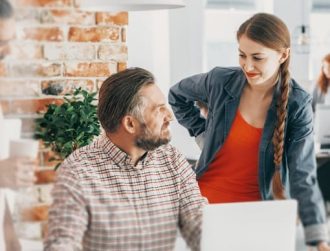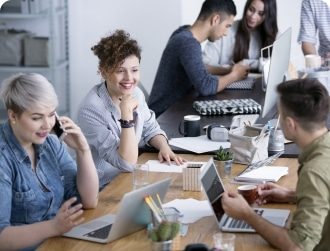 Want to be hands-on with your marketing and website updates? Our tailored training sessions will equip you with the skills you need.
Additional Services for Maximum Impact
Elevate your business even further with our exclusive add-on services. Enhance productivity, manage customer relationships flawlessly, and stay on top of your online reputation.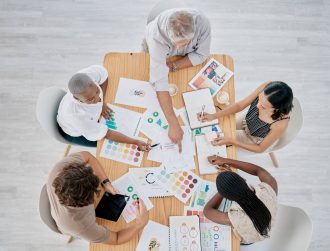 Need more tools to help run your business? We can help you choose and implement technology and processes to work smarter.
We can build your entire website including commerce, blogs, custom forms and so much more.
Online Reputation and Review Management
Craft a stellar online presence and manage your reputation with ease.
We can completely manage your social media presence.
Scheduling tools, website chat, CRMs are tools we can help you use and integrate with your website and marketing tools.

One of the best managers...
Thank YOU for everything. You are easily one of the best managers I've had on a project over the course of my career.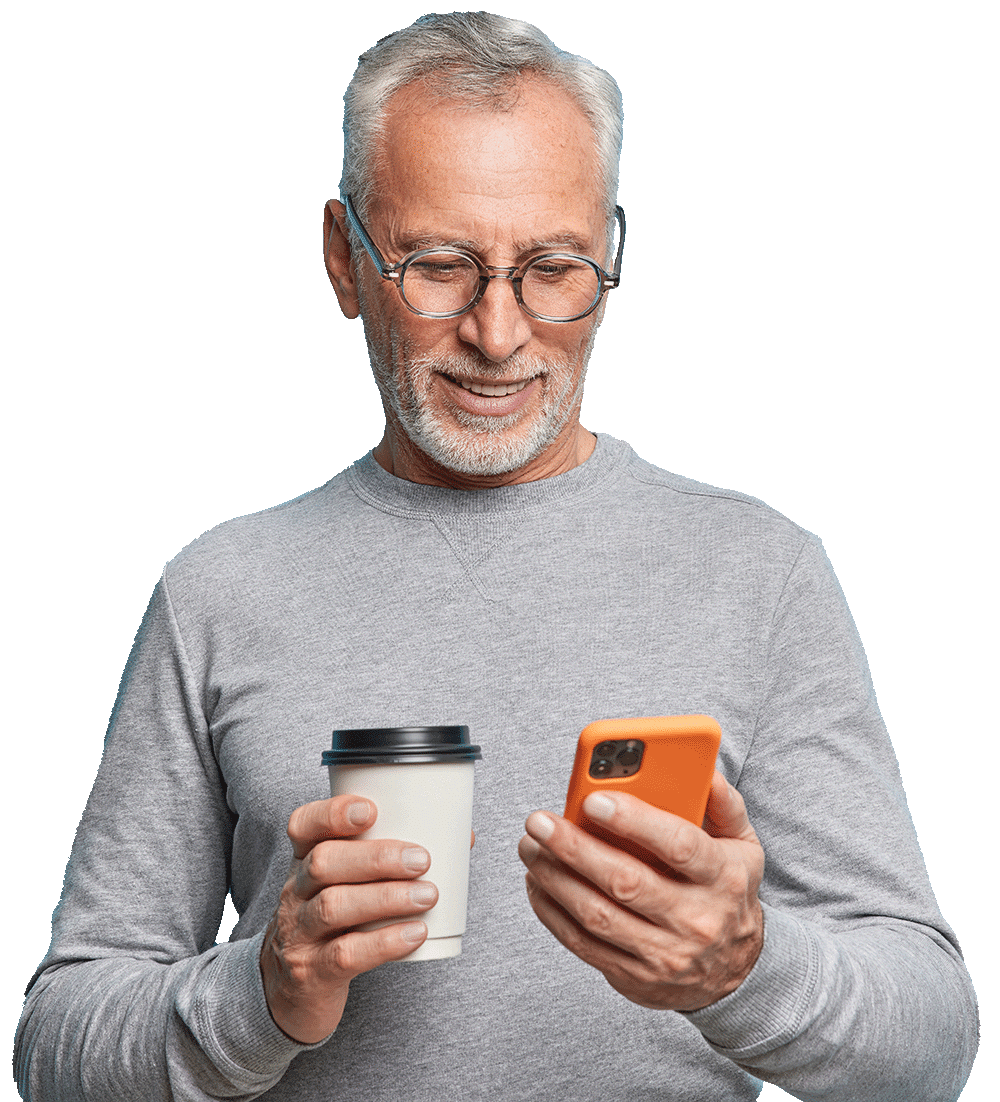 Highlights of our extensive backgrounds
Our leaders have rich and diverse professional experiences, each spanning two decades. We cater to a wide range of industries and business types.

Large Corporations, Scaling New Heights
Our experience extends to working with major corporations, implementing innovative marketing campaigns that strengthen their brand position and drive market expansion.

Small Businesses, the Backbone of Growth
As passionate advocates for small businesses, we have partnered with numerous entrepreneurs, guiding them towards success with tailored marketing strategies that amplify their presence in competitive markets.

Government Agencies, Driving Transformation
We have collaborated closely with government agencies, contributing marketing expertise to foster public engagement, promote initiatives, and enhance communication.

Non-Profits and Community Impact
Spearheading marketing initiatives for non-profit organizations, we have played a pivotal role in raising awareness, garnering support, and driving positive change in communities.
Whether you have questions, need guidance, or wish to explore how our expertise aligns with your unique needs, we encourage you to reach out to us.