An easy-to-use website using a Content Management System (CMS) with an updated look and feel.​
*Pricing is based on a typical website project and could be different based on your needs. Costs do not include domain name, hosting, SSL certificate, or speciality plugins.
Need more tools to help run your business? We can help you choose and implement technology and processes to work smarter.
We can build your entire website including commerce, blogs, custom forms and so much more.
Online Reputation and Review Management
Craft a stellar online presence and manage your reputation with ease.
We can completely manage your social media presence.
Scheduling tools, website chat, CRMs are tools we can help you use and integrate with your website and marketing tools.

Amanda is a true professional! She not only has the technical skills to get the job done, but also posses the rare talent to provide visions in a bigger picture. She works well with other people, has a passion for excellence, and demonstrated strong ownership on her tasks.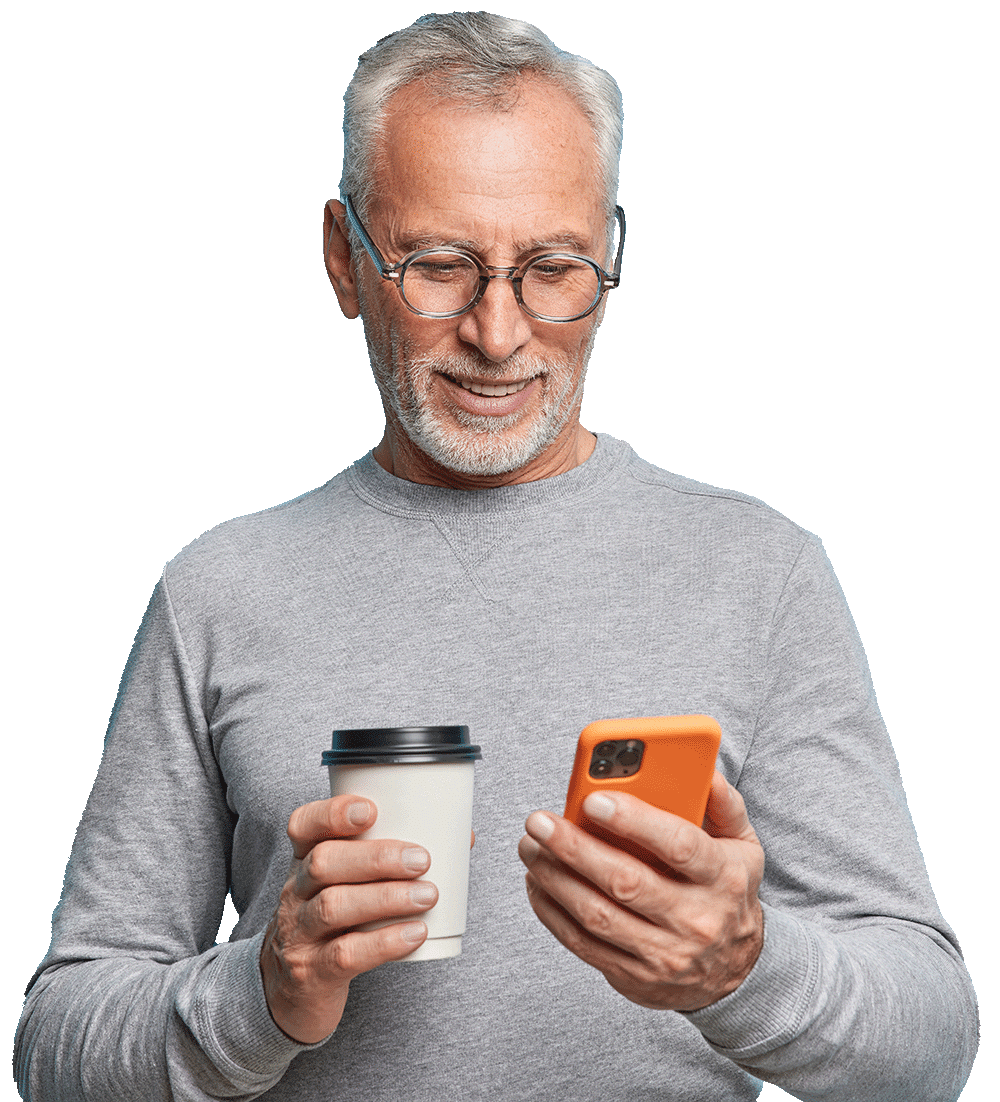 Highlights of our extensive backgrounds
Our leaders have rich and diverse professional experiences, each spanning two decades. We cater to a wide range of industries and business types.

Large Corporations, Scaling New Heights
Our experience extends to working with major corporations, implementing innovative marketing campaigns that strengthen their brand position and drive market expansion.

Small Businesses, the Backbone of Growth
As passionate advocates for small businesses, we have partnered with numerous entrepreneurs, guiding them towards success with tailored marketing strategies that amplify their presence in competitive markets.

Government Agencies, Driving Transformation
We have collaborated closely with government agencies, contributing marketing expertise to foster public engagement, promote initiatives, and enhance communication.

Non-Profits and Community Impact
Spearheading marketing initiatives for non-profit organizations, we have played a pivotal role in raising awareness, garnering support, and driving positive change in communities.
Whether you have questions, need guidance, or wish to explore how our expertise aligns with your unique needs, we encourage you to reach out to us.