Your partner for seamless marketing and website solutions
Our dedicated team is here to be your extra hand, providing comprehensive marketing solutions that let you focus on what you do best.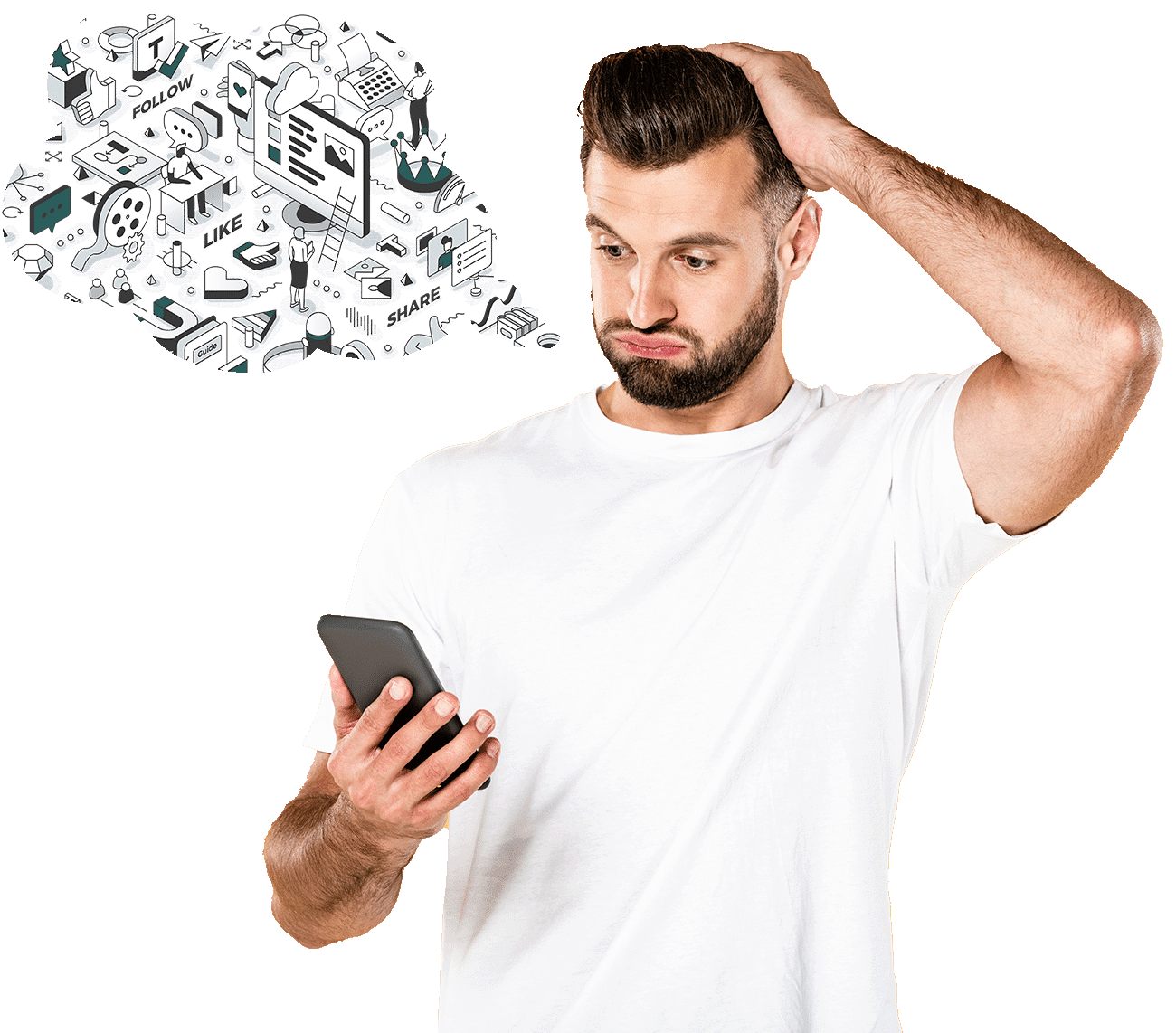 Building Websites and More

Amanda is a true professional! She not only has the technical skills to get the job done, but also posses the rare talent to provide visions in a bigger picture. She works well with other people, has a passion for excellence, and demonstrated strong ownership on her tasks.